Tanzanian consultancy Tanz PR joins PRCA as International Member
The Public Relations and Communications Association (PRCA) has welcomed Tanzanian consultancy Tanz PR as an International Member.
Operating in Tanzania and the United Kingdom, Tanz PR's mission is to develop successful business opportunities between the UK, Europe, China, Tanzania, the Great Lakes, and East Africa. Tanz PR provides a full range of PR services, including branding, crisis management, corporate and public affairs, business planning, international marketing, and more.
Tanz PR CEO James Msalilwa MPRCA said:
"Public Relations is not about spin or propaganda, instead it's there to create reputation, business growth and understanding between organisations and publics. In many developing countries, as well as in Africa, it's not yet well-known. You need Public Relations practitioners to help you how to present and say it".
PRCA Director General Francis Ingham MPRCA said:
"The PRCA Africa Network aims to elevate the standing and professionalism of communications in Africa. That can only be achieved by working with the continent's leading organisations and that is why I am pleased to welcome Tanz PR as our newest international member. Tanz PR has experienced significant growth across its core business and integrated services in recent years. We look forward to playing a central role in their continued growth in the years to come."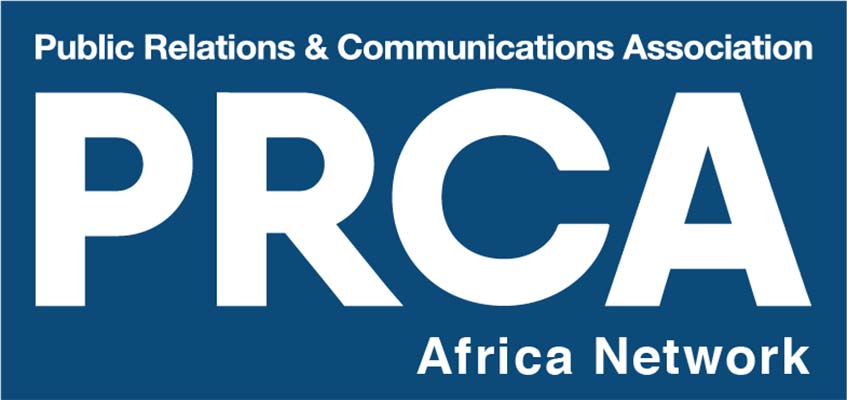 PRCA

The world's largest and most influential PR professional body - challenging, supporting, and raising standards..
The Public Relations and Communications Association (PRCA) is the world's largest professional PR body.and represents more than 35,000 PR professionals in 70 countries worldwide.
With offices in London, Singapore, Dubai, and Buenos Aires, the PRCA is a global advocate for excellence in public relations. We also manage ICCO, the umbrella body for 41 PR associations and 3,000 agencies around the world. We share industry best practice and promote all aspects of public relations and communications work around the globe.
The Association exists to raise standards in PR and communications, providing members with industry data, facilitating the sharing of communications best practice and creating networking opportunities.
All PRCA members are bound by a professional charter and codes of conduct, and benefit from exceptional training. The Association also works for the greater benefit of the industry, sharing best practice and lobbying on the industry's behalf e.g. fighting the NLA's digital licence. To read more please visit the PRCA's website.