We are Tanz PR International Limited, a public relations company that provides consultancy services in Tanzania and the United Kingdom (UK).
We find markets for different sizes of businesses and organisations in Tanzania, linking them up with businesses in the UK.
We also offer consultancy services to profit and non-profit organisations.
Our Mission Statement: Our mission is to have a strategy that will develop successful business opportunities between the UK, Europe, China, Tanzania, the Great Lakes and the rest of East African countries.
We expect to allocate more offices in the rest of the UK and other parts of the world, and be engaged in variety of industries to creatively establish presence of products and brand value.
The expansion will go along with improving customer satisfaction and researching what others have not been able to offer and providing excellent customer care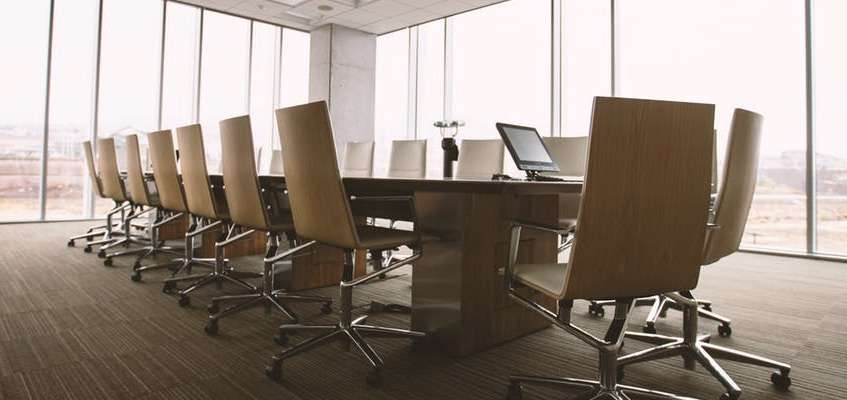 Alexon S. Mbilinyi

Tanz PR is a company capable of helping individuals and companies in Tanzania, and they are very committed to excellence in the way they do their work and the advice they give on business and in life in the society.
We were established in Wales in the UK in 2006, and then in Tanzania in 2007. In Tanzania we had our offices at Makambako in the Iringa Region which is now known as the Njombe Region. This is where we had our first clients, who produced processed food for internal and export markets.
We can produce videos of events, new releases and other projects for the public, customers and potential customers, and the media.
We understand the business cultures, preferences, regulations and laws in Tanzania and the UK. Also, through our extensive knowledge in business and public relations we have created good business networks.
Our Services include Media Relations, Corporate and Public affairs, Research, Branding, Crisis and issues management and International marketing.